Source My Buildings and Contents Cover
Protect yourself from the unexpected
What would you do if you lost everything in your home? Buying everything again would cost a fortune so contents insurance is vital if you're going to cover yourself for unexpected events like a burglary or a fire. It is also the same with buildings insurance. If you own your own home, you'll need to have buildings cover just in case your home is damaged and needs a repair. It's usually a condition of your mortgage and, if you're a landlord, it's your responsibility – not your tenants. Although it's not compulsory, if you own your own home this sort of insurance should be a top priority.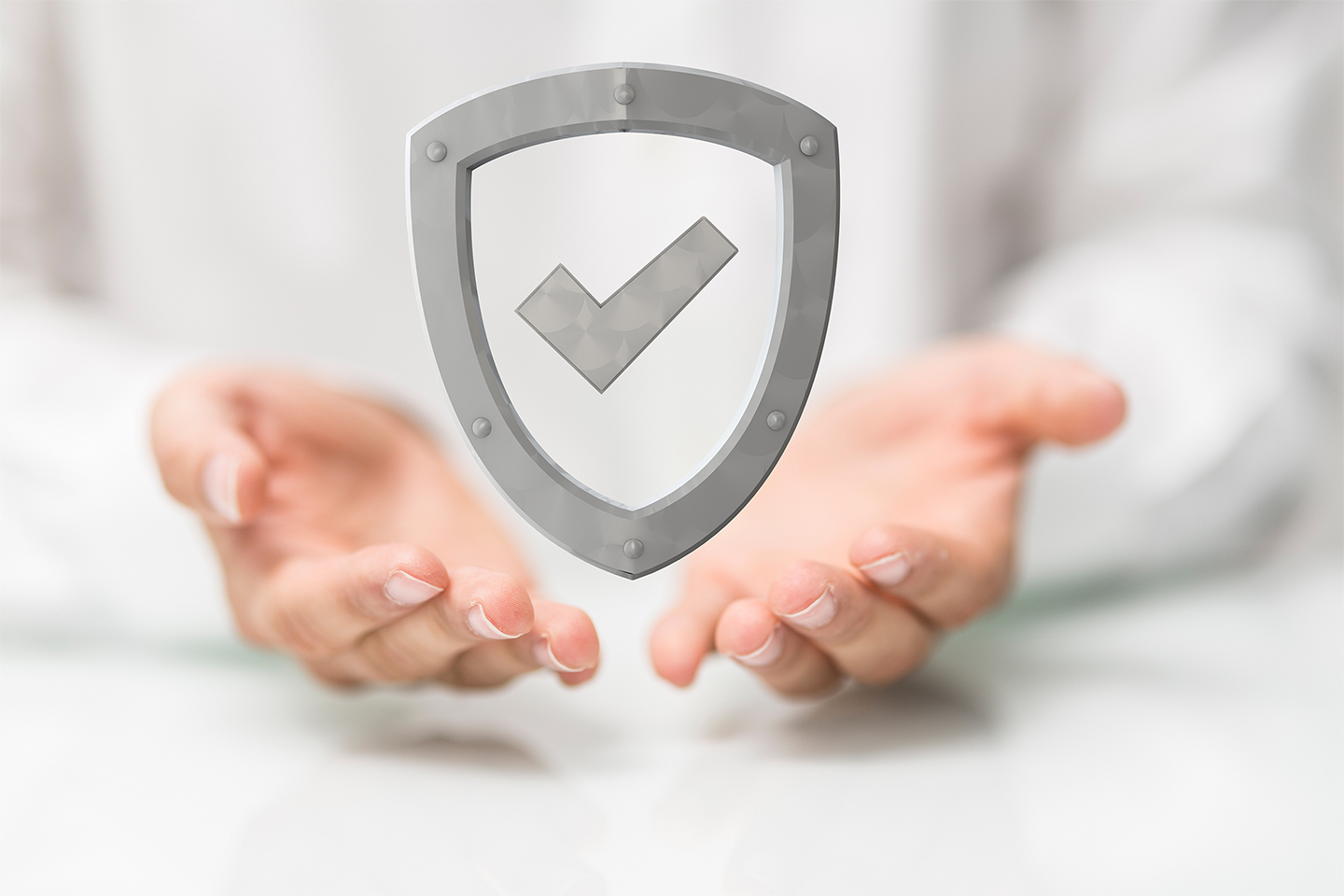 Benefits of home insurance with The Source
Quotes from a panel of leading UK home insurance companies.

Select a policy that directly matches your personal needs and budget.

Cover available to those individuals who find it difficult to get cover elsewhere.

Cover for properties with specialist risks such undergoing renovation, unusual build or design and many more.
Documents are stored securely and accessed online via a 'my policy' area.

At renewal, we will automatically check to see if we could offer you a cheaper premium from our insurance panel.

Support from our UK based contact centre of insurance specialists.
Speak with one of our Independent Financial Advisers …
Call us on +44 7932 266 717
or leave your details and our team will be in touch…