OUR VISION
Breslin Financial Services is a family run firm based in central Scotland. We have been giving clients locally and nationally independent advice for over 20 years and we always have our clients' interests at heart. If you are looking for an adviser who will help improve your financial plans then look no further, whether it is Mortgages, Pensions or Investments we are here to help our clients understand and benefit from what can be a complex industry.
Your home may be repossessed if you do not keep up repayments on your mortgage.
The value of pensions and investments and the income they produce can fall as well as rise. You may get back less than you invested.
Gary Breslin
Independent Financial Adviser
I believe that obtaining qualified financial advice is the most responsible way for individuals to look after themselves, their families and their futures.
The role of a Financial Adviser is to help individuals to meet those requirements. As a Financial Adviser, I have a responsibility to ensure that the advice I give you is up-to-the minute, pertinent and forward-looking. My job is to help you understand your position, and to form and implement a short, medium and long-term strategy, with you, to protect and develop your assets.
What my clients expect of me is an objective, professional and efficient service that is delivered with a personal touch. I believe that the key to successful advice is creating a trusting relationship with my clients so that I can provide financial advice that is altogether individual.
My aim is to offer you a thoroughly professional, highly individual service that puts you in a more advantageous financial position, now and in the future.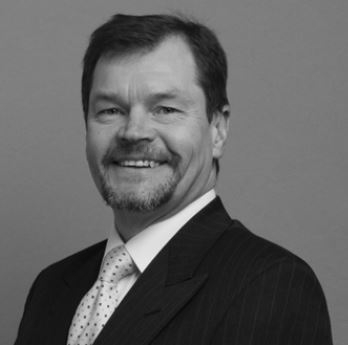 Kyle Breslin
Independent Mortgage and Protection Adviser
Using a mortgage adviser can save endless hours trying to find what could appear to be "the most competitive deal" I make the process of obtaining finance for a property as painless and as efficient as possible.
As a mortgage adviser, I won't only find clients the most competitive deal for their mortgage I also provide them with a solution which will allow them to maintain their lifestyle and remain in their home if the worst were to happen. The biggest part of what I do with my clients is relationship building, it is important for me to know what is important to them and one of the main reasons I entered this profession is to help people.
I have been dedicated to giving highly individual advice that is entirely focused on my clients' specific circumstances and needs. By always ensuring I am aware of the ever-changing developments within the financial services industry I have been able to offer the most suitable products combined with tailored advice to my clients.
As a recent home purchaser I understand the stresses and strains involved throughout the home buying process, therefor I can help guide clients based on my own personal experience and qualified knowledge in today's modern world of obtaining a mortgage.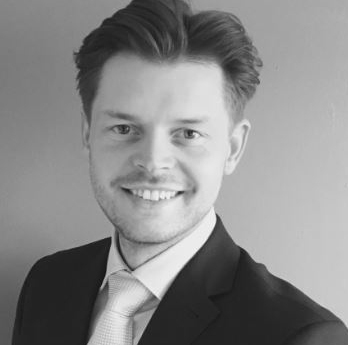 Jason Breslin
Independent Mortgage and Protection Adviser
I joined the family business with the aim of helping people fulfill their goal to purchase a home.
Obtaining a mortgage can be a complicated and daunting process. Using a mortgage adviser will make this easier and feedback from my clients has confirmed this. I provide a friendly and seamless service to minimise the pressure of buying a home.
Part of the mortgage process is ensuring that your home and family are protected. This means I will not only arrange your mortgage but also provide a range of options for protecting your home, should you suffer a serious illness or injury and be unable to work. This will ensure you can stay in your home in these circumstances.